School Supply Sale
From

4:00 pm

to 7:00 pm
---
tonya@graffitichurch.org

Email

212-473-0044

Phone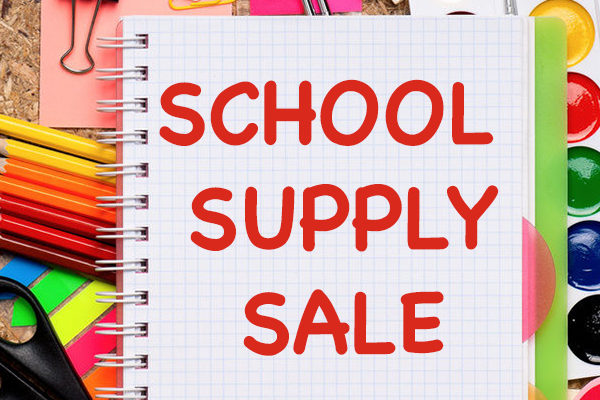 September 7th: 4pm – 7pm (1st day of school)
Our School Supply Sale is open to families of school age children in our community.
$10 Packets Include:
Backpack
Notebooks
Pens, Pencils
Folders, Glue
Scissors, Crayons
and Much More!
Individual items are $5.00 and under. Please note that prices are subject to change based on the quantity of supplies available.
The Schedule
4:00 am - 7:00 am
School Supply Sale