---
Team Members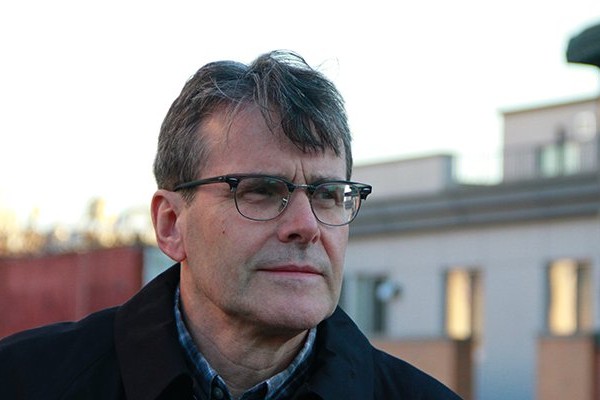 Taylor Field
Pastor/Director
At one of the chapel services in seminary, Taylor heard the challenge to "do what makes your heart sing." That began his journey to Graffiti to show Christ's love meeting tangible needs. He has an M.Div. from Princeton Seminary and a Ph.D. from Golden Gate Baptist Seminary. Taylor has written a number of books, including Upside Down Freedom, Upside Down Leadership, Upside Down Devotion, Squat, Mercy Streets, and A Church Called Graffiti. His wife, Susan, helps with Graffiti's fundraising and Upside-down Training. They have two sons, one living in NYC and one in Philadelphia. Taylor has been the pastor of Graffiti since 1986 and is a Send Relief missionary with the North American Mission Board.
Team Members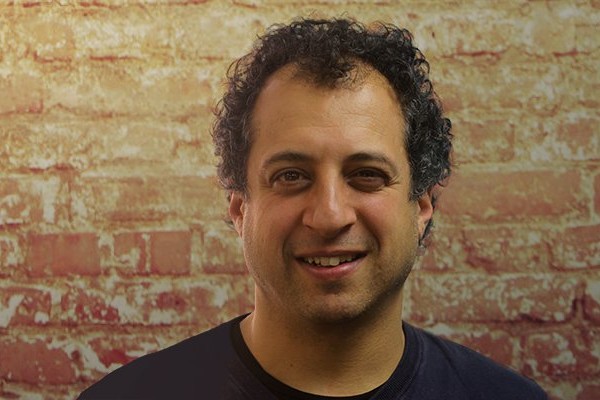 Kareem Goubran
Worship Leader / Adult Director
Kareem knew as a teenager that God was calling him to serve those in need after giving out sandwiches in Tompkins Square Park through Graffiti's FLIP Program. He holds a Masters in Social Work from NYU and an M.Div from the Southern Baptist Theological Seminary. He was a social worker for NYC Social Services, and directed MNYBA's Church and Community Ministries before coming to work full time at Graffiti in 2001. Kareem's wife, Theresa, also serves as director of Graffiti 4, "Gotta Dance, Gotta Serve." They have three children.
Team Members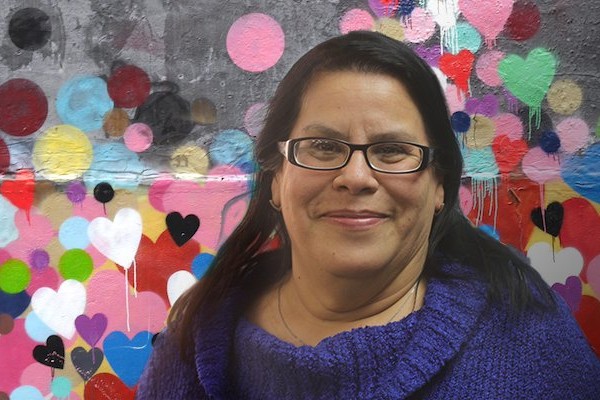 Carmen Villanueva
Office Manager
Carmen moved to the L.E.S. when she married, after growing up in Puerto Rico and Washington Heights. Upon experiencing Graffiti as a mom with her own children in the programs, she went to a deeper level by joining the church, and then the church staff. Her dedication to making the community better, especially in the area of serving children and youth, has shown her to be a wise and compassionate mentor to people in the programs and on the staff. She is encouraged in this work by her husband and two grown children. Habla Español.
Team Members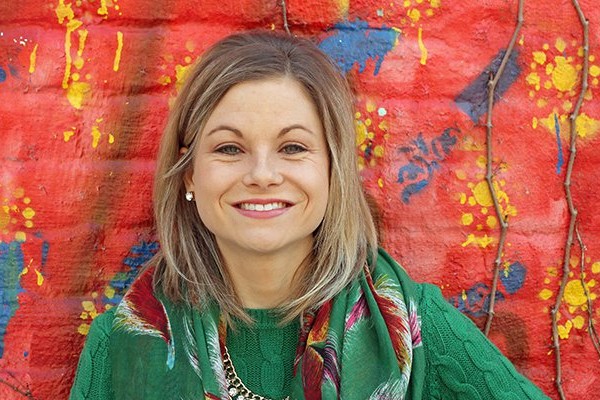 Tonya Bernard
Children's Director
It was during a trip to NYC to serve as a Mission Housing Intern Coordinator during one summer off from teaching that Tonya visited Graffiti Church and volunteered a few days at our summer program for kids. Soon after, Tonya moved to NYC and became Graffiti's Associate Children's Director; and in 2015, she transitioned into our Children's Director role. Tonya holds a Bachelor of Science in Human Development and Family Sciences from The University of Texas at Austin and an M. Ed. in Elementary Education from Texas State University.
Team Members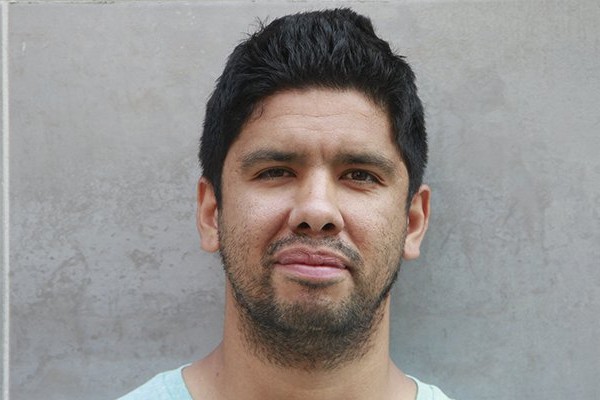 Patrick Baez
Missions Director
Patrick first became involved with Graffiti on a mission trip with his home church, First Baptist Church Georgetown, Texas. After spending much of his adulthood in international and short-term missions, he knew "Missions" would always be a passion of his. He and his wife, Kelsie, have two children, Ari and Cala. Patrick enjoys eating tacos, cupcakes, and cheesecake.
Team Members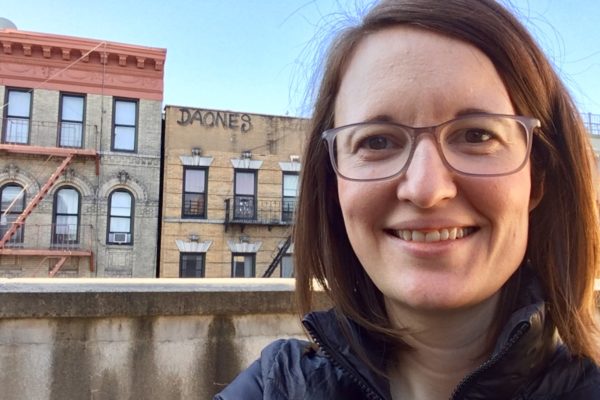 Charlotte Abel
Youth Director
Charlotte was introduced to Graffiti Church while serving as a missionary one summer during college. She worked with Graffiti Youth that summer and fell in love with the community. After over a decade away, she returned to serve as the part-time youth director. Charlotte is pursuing a Master of Arts in Leadership and is grateful for the opportunity to learn and lead at Graffiti.